apexart International Fellow: Alex Branch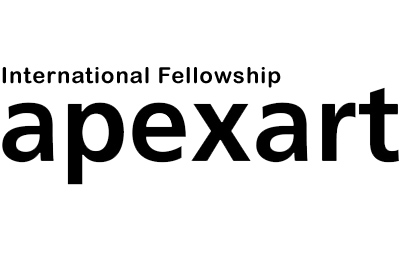 Fo Kia Nou 24/7 hosts apexart International Fellow Alex Branch
Duration:
May 31 - June 29, 2015
Founded in 1994, apexart is a non-profit arts organization in Lower Manhattan that was conceived to offer opportunities to independent curators and emerging and established artists, as well as to challenge ideas about art, its practice and curation.
About the International Fellowship
The apexart Fellowship is an alternative educational program that invites individuals to leave their familiar surroundings for a month-long stay in a foreign country. The Fellowship Program has two components, a NYC Fellowship Program and an International Fellowship, with the goal of providing participants an opportunity to experience a new culture rather than creating new work. The program recognizes the necessity of time for contemplation in the creative process and Fellows are asked to consider their stay as a break from their professional life. In lieu of applying the pressure of production and career promotion, apexart's program provides a more introspective and academic alternative that encourages Fellows to take a step back to consider, interpret, and discuss artistic work and practices.
Fellows are asked to keep a journal for the duration of their program and to give a final talk at the end of their residency.
For more see:
About artist Alex Branch
Alex Branch is an artist and independent curator living in Brooklyn, New York. Her practice is made up of objects, time based pieces, collected sounds, musical architecture, and attempted collaborations with the natural world. She has curated shows on both the east and west coasts, including Between The Walls, a permanent exhibit sealed within the crawl space of a building in upstate New York.
Together with artist Nicole Antebi she currently curates Winter Shack: a series of events consisting of readings, installations, and performances that take place in a shack she built from reclaimed wood, and solely during the winter months. Her work has been exhibited in Seattle, Chicago, New York, Texas, and Wisconsin.